COVID-19 has arrived in Wayne County.
Review the Facts to Keep Yourself Safe.
As COVID-19 spreads across the nation, IAPC continues to monitor local conditions. North Carolina models continue to predict that we are following major U.S. cities and that our local peak of infection may yet be a few weeks away. However, models also definitely show that social distancing IS working. This means that limiting your physical contact with others is slowing down the spread of the virus, which is great news! This help protects our vulnerable populations and local hospitals from being overwhelmed. Keep up the hard work!
 "Flattening the curve" also means that we have to remain vigilant with social distancing because the time the virus takes to run its course in our community will be longer. Again, this means that everyone who will need hospital care for the infection will be able to have it…but it also means it will take longer for COVID-19 to really be behind us.
 For your continued safety, please continue to wash your hands, keep hands away from your face, and limit physical contact with non-family members. IAPC remains committed to your continued good health and well-being. We are still operational, although we continue to encourage Telehealth appointments to reduce your exposure risk. In-person appointments are available for needed procedures, like injections, laboratory, and infusion.
Please contact us with any concerns. We join you in prayerful support of our neighbors and loved ones.
Schedule a Consultation
If you have an autoimmune disease, rheumatic disease or suffer joint, bone or muscular pain, we can help!
Call us today (984) 207-9440 or Schedule Online »
Treatment Areas
Drs. Suneya and David Hogarty are board certified physicians with expertise in diseases affecting the musculoskeletal and nervous system. These diseases often cause pain, numbness, and tingling affecting one or more areas of the body. The key to successful treatment is making an accurate diagnosis. Drs. Hogarty can help you with problems in many areas of the body.
Please select any of the icons in the related image to learn more about the treatments and procedures that staff of Integrative Arthritis and Pain Consultants can provide to you.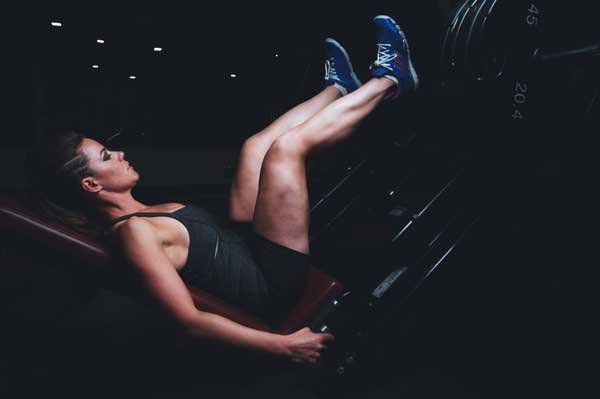 Contact Our Office
We would love to hear from you! Please complete the short form below to ask us a question or send a comment to our staff. Our office will respond to your comments as quickly as possible.