Schedule a Consultation
If you have an autoimmune disease, rheumatic disease or suffer joint, bone or muscular pain, we can help!
Call us today (984) 207-9440 or Schedule Online »
Treatment Areas
Drs. Suneya and David Hogarty are board certified physicians with expertise in diseases affecting the musculoskeletal and nervous system. These diseases often cause pain, numbness, and tingling affecting one or more areas of the body. The key to successful treatment is making an accurate diagnosis. Drs. Hogarty can help you with problems in many areas of the body.
Please select any of the icons in the related image to learn more about the treatments and procedures that staff of Integrative Arthritis and Pain Consultants can provide to you.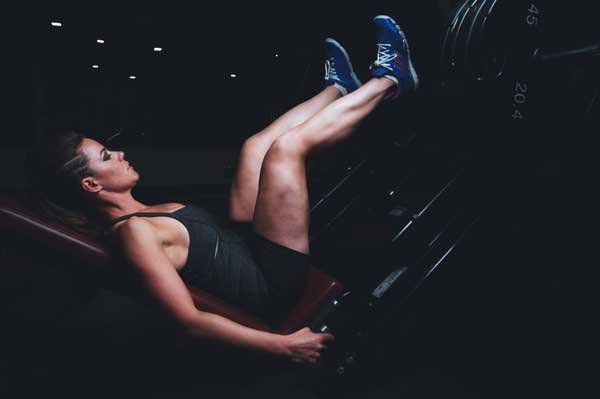 Contact Our Office
We would love to hear from you! Please complete the short form below to ask us a question or send a comment to our staff. Our office will respond to your comments as quickly as possible.