About the COVID-19 mRNA Vaccines.
Review the Facts to Keep Yourself Safe.
Due to the surging Delta variant of COVID-19, the FDA, on Friday August 13, 2021, approved a booster dose of mRNA vaccines (Pfizer, Moderna) for immunocompromised patients.  This classification includes all patients with inflammatory arthritis/rheumatologic disease, including but not limited to: rheumatoid arthritis, psoriatic arthritis, psoriasis, ankylosing spondylitis, systemic lupus, giant cell arteritis, or any vasculitis.  Use of the following medications would be considered immunocompromising: methotrexate, leflunomide, azathioprine, mycophenolate mofetil, any infusion or injection for inflammatory arthritis or lupus, Xeljanz, Rinvoc, Olumiant, or prednisone >20mg a day.
The booster dose is designed to improve antibody production against the COVID-19 virus.  Patients with rheumatologic disease being treated with immunosuppressant medications may have a reduced response to the vaccine, so the booster is being offered as a means to increase protection against the virus.
If you have taken the full 2 doses of either the Pfizer or Moderna mRNA vaccine, and you are being treated for a rheumatologic disease (like those listed above), you are eligible to receive a booster dose of the same brand vaccine you originally took.  The booster dose must be at least 28 days after the second full vaccine dose.  You do not need a doctor's note to receive the booster, but you should be prepared to answer some questions about your medical history and medication list at the vaccination site.
At this time, the booster recommendation only extends to recipients of the mRNA vaccines (Pfizer, Moderna) but does not include the J&J vaccine.  No determination has been made as to the safety of receiving one of the mRNA vaccines, if a patient initially received the Johnson and Johnson shot.
Please note: All immunocompromised patients, including those who take the booster vaccine, should continue to practice mitigation measures, including:
Wearing a mask indoors
Staying 6 feet apart from non-household contacts
Avoiding crowds and poorly ventilated indoor spaces
Please also note that close contacts of immunocompromised people are strongly encouraged to be fully vaccinated against COVID-19 to protect their loved ones.
Because of the strong surge of the deadly Delta variant in Wayne County, IAPC strongly recommends vaccination against COVID-19.  At this point, approximately 165 million Americans have taken the COVID vaccines.  The vaccines have been shown to be very safe and highly effective at preventing severe COVID disease, including death.
We're in this fight together.  Let's protect our community and all those we love!
If you have any questions about booster doses or COVID vaccination for your specific situation, please call us.  We're here to help.
Schedule a Consultation
If you have an autoimmune disease, rheumatic disease or suffer joint, bone or muscular pain, we can help!
Call us today (984) 207-9440 or Schedule Online »
Treatment Areas
Drs. Suneya and David Hogarty are board certified physicians with expertise in diseases affecting the musculoskeletal and nervous system. These diseases often cause pain, numbness, and tingling affecting one or more areas of the body. The key to successful treatment is making an accurate diagnosis. Drs. Hogarty can help you with problems in many areas of the body.
Please select any of the icons in the related image to learn more about the treatments and procedures that staff of Integrative Arthritis and Pain Consultants can provide to you.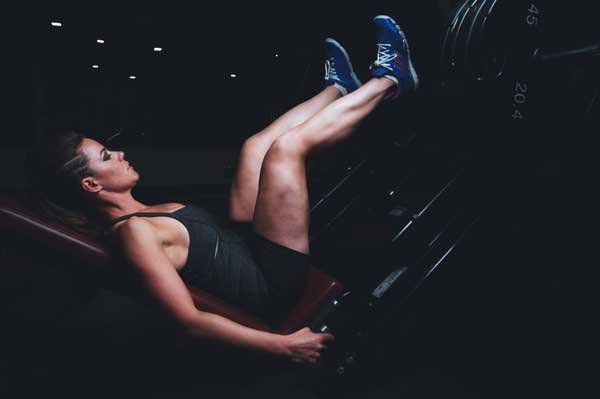 Contact Our Office
We would love to hear from you! Please complete the short form below to ask us a question or send a comment to our staff. Our office will respond to your comments as quickly as possible.